Las siguientes personas han sido honradas como socios, en reconocimiento a su contribución importante al periodismo de la Costa del Sol: Gillaine Hathaway (Honorary Foundation President), Joan Davies (Honorary President) (fall.),  Gerry Davies (fall.), Charlie Beck (fall.), Richard Winter (fall.), Mark Little (fall.), Carla Harvey (fall.), Ken Brown, Lenox Napier, Peter Bon.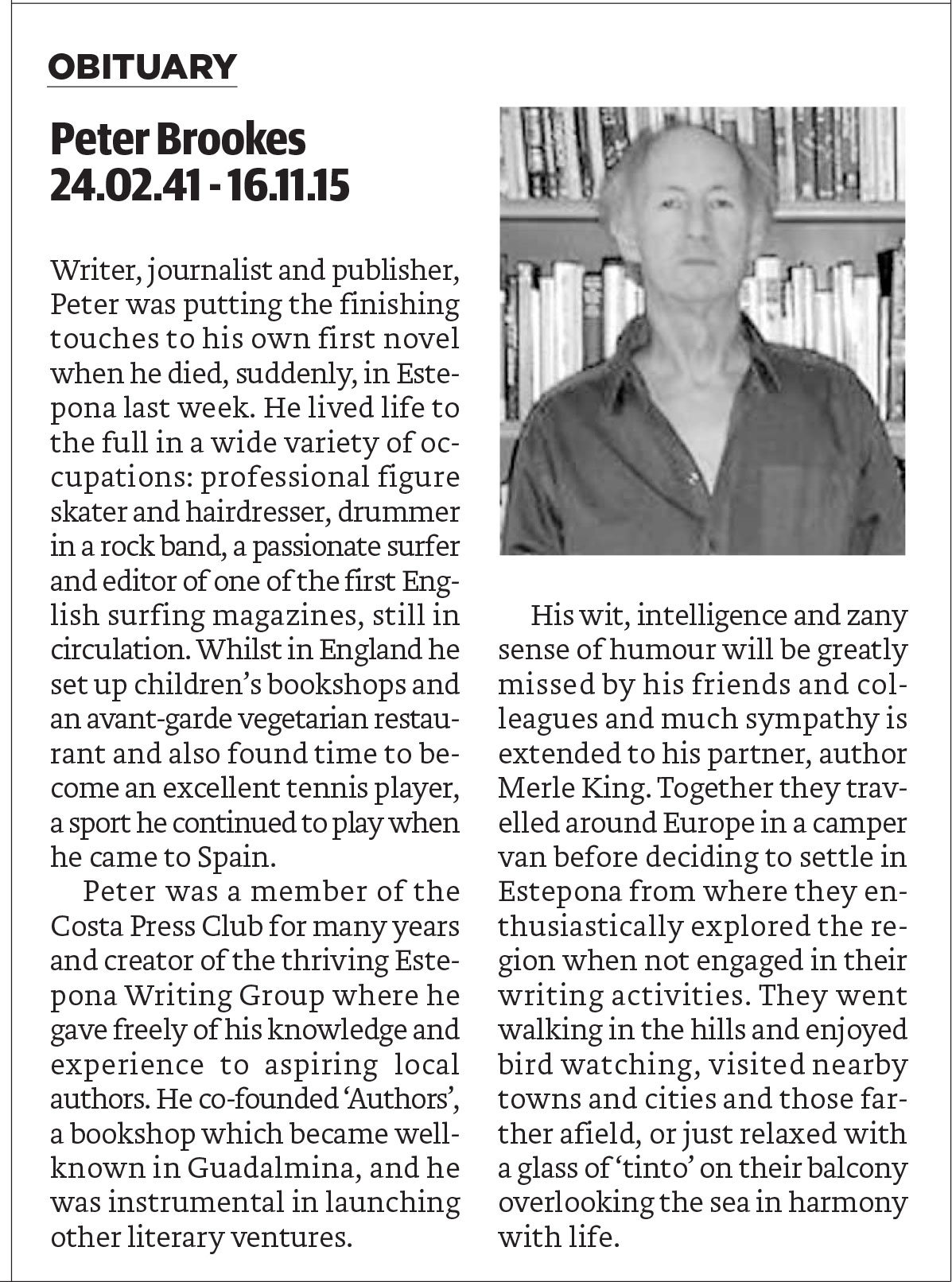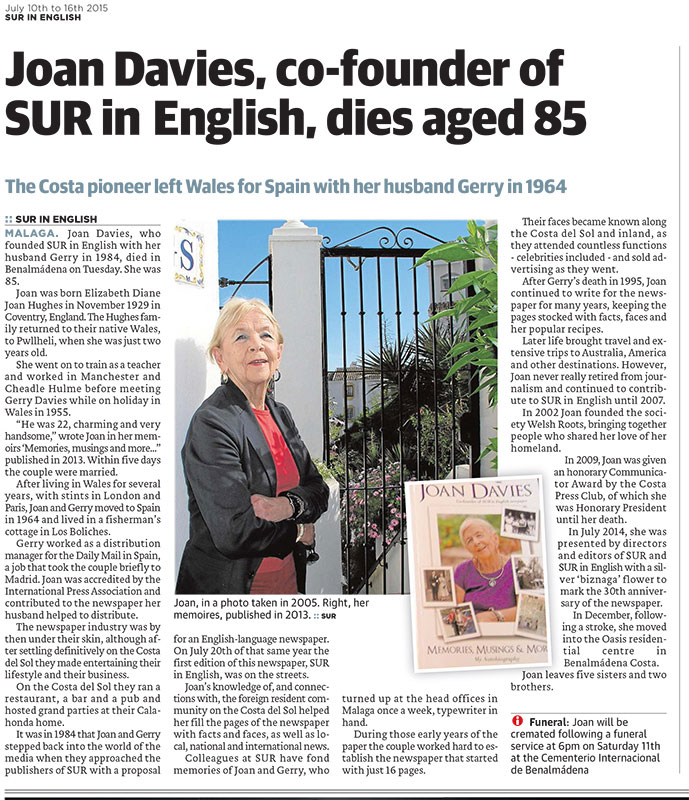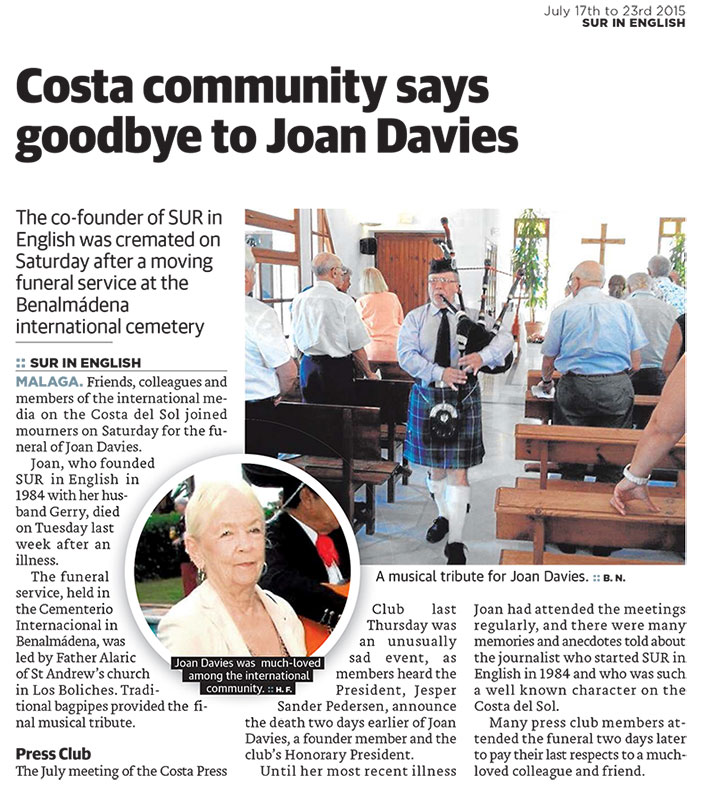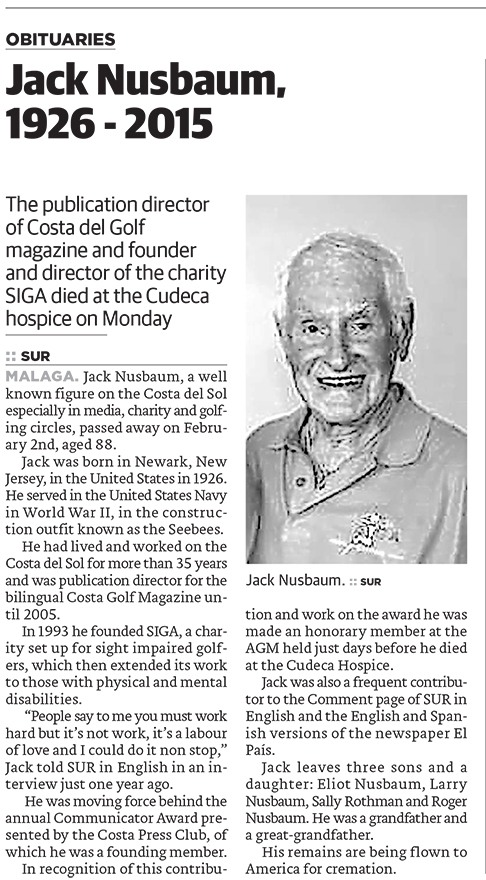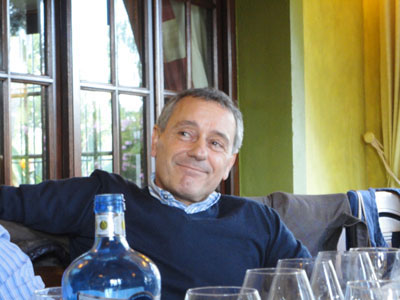 The Costa Press Club was deeply saddened to learn of the death of member Rod Younger on 29 June 2013, aged 53. A funeral service was held on Friday 5 June at the "new" cemetery on the Ojén road. Rod's family asked that, in lieu of flowers, donations be made to MDN, a charity close to his heart.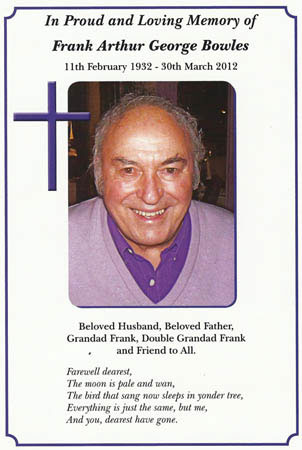 It is with great sadness to inform you of the death of former Costa Press Club member Frank Bowles, who passed away peacefully on Friday after a stoic battle with illness. His funeral was held at Fuengirola Cementerio on Wednesday 4th of April.